Parents
---
ICC Elementary School promotes and encourages family involvement and awareness in students' learning and overall academic well-being. This is important for students to have home support as well as parents to better understand the academic needs of their children to succeed to accomplish better grades, continual development and long-term commitment to learning and achievement. Parent involvement in homework and assignments can also allow parents to have a better understanding of how their children learn and to avoid any misunderstandings or miscommunication between the expectations and guidelines that are provided by teachers and curriculum for students. Students at all levels should begin and continue to take responsibility for their own academic success by learning to evaluate their own needs for time management in completing homework, assignments and understanding materials and concepts that are being learned.

EngradePro Online Grading System
ICC Elementary School uses an online grading system for all classes and courses where parents and students may login to check grades throughout each quarter. Current grade standings, assignments, missing work as well as direct communication with course teachers is available through EngradePro. Students will be given the login information at the start of each year to take home for parents to use at www.engradepro.com
ICC Elementary School Drop-off, Pick-up and Parking Policy
ICC Elementary School must enforce a strcit drop-off, pick-up and parking policy to ensure no disruption of traffic flow or to our immediate neighbors surrounding the school building. We ask all parents to park only on Christiana Ave. and walk students to the back Student Entrance 1 for student drop-off and pick-up. Late arrivals after 8:30am must use the Main Entrance with a parent, and sign in at the Main Office. There is NO PARKING in the lot behind the school for parents. Any cars that are NOT ICC Elementary School Staff will be towed Please refer to the Maps for more details.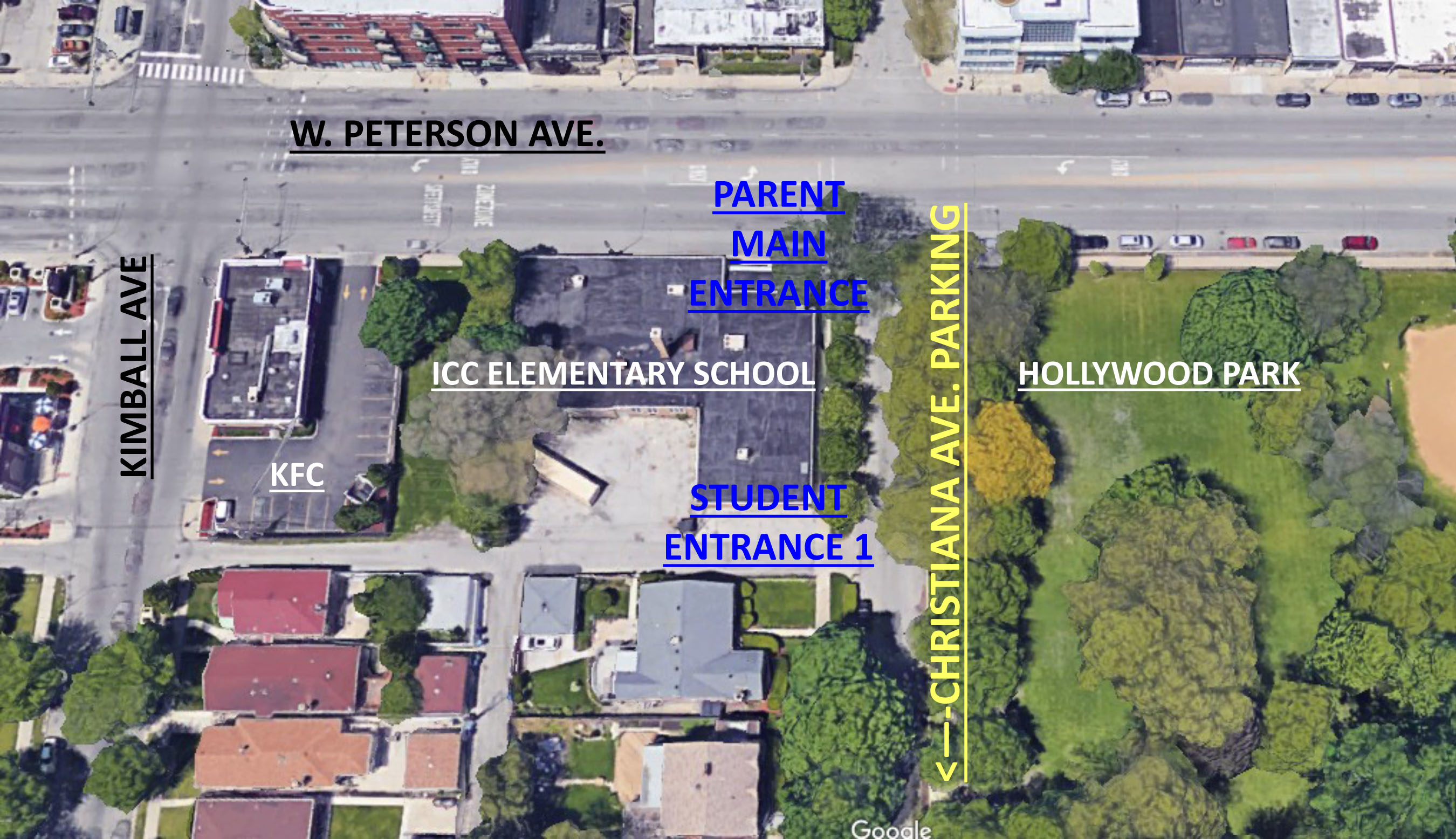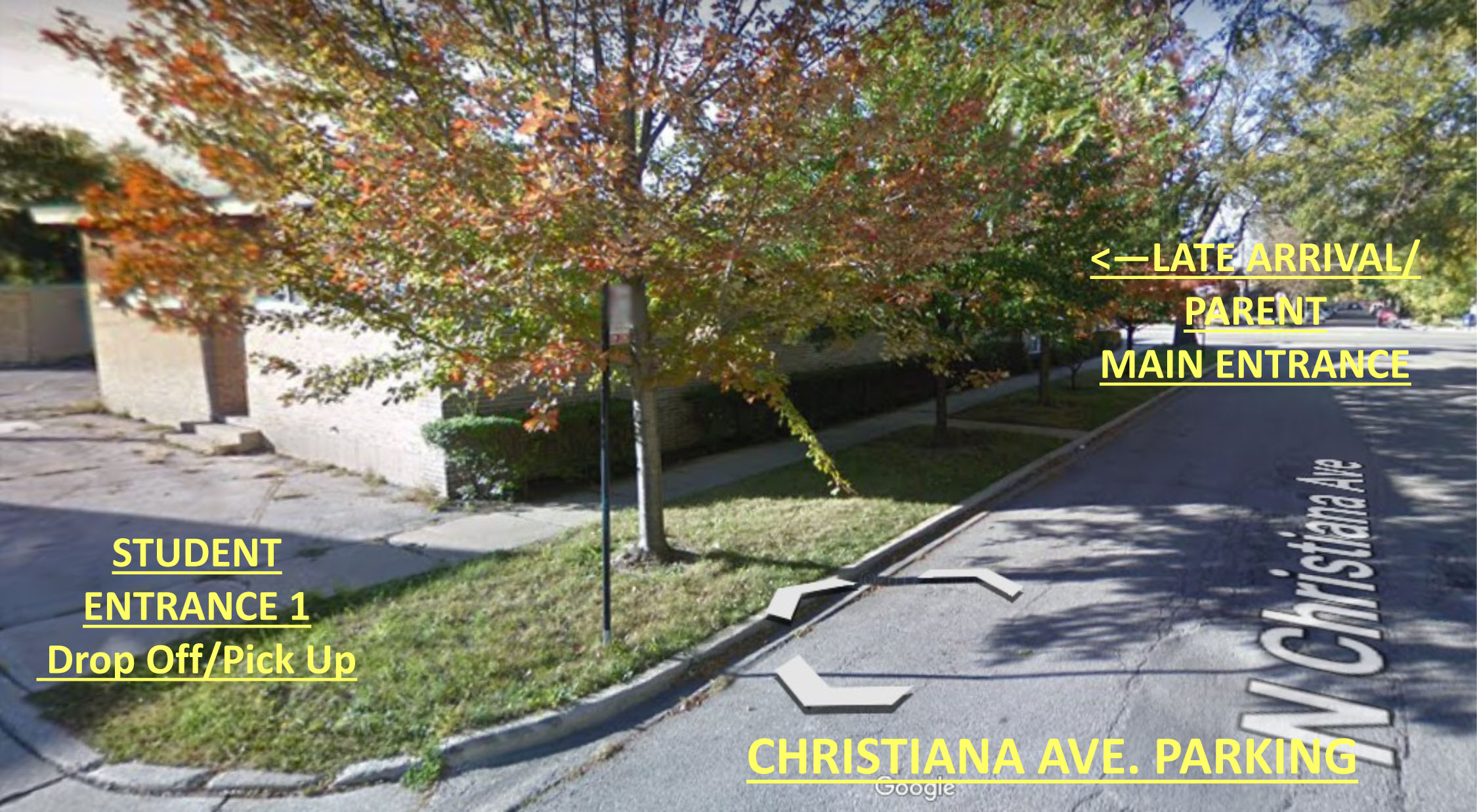 Important Forms